Fine Art Prints
All prints are produced on demand and you can select any image from the artworks on the website. Made in the Grampians, we do not produce editions but instead, make certain your special print is numbered and made individually to order for you.
We use only the highest quality materials and technology. Printed on archival cotton/poly blend Canson canvas, your prints use Epson pigment inks and Giclee inkjet, ensuring a very long life. UV protection is provided by a clear lacquer finish.
All prints come with a personally signed certificate of authenticity.
Archival print prices vary according to selected size.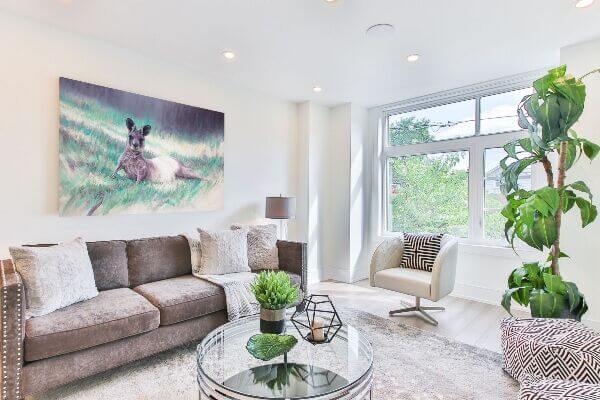 A Collection of Our Fine Art Prints
Scroll down