Studio Gallery
Being able to work with conservation groups around the world and use my art to make a real difference is one of the big payoffs in my career as an artist for conservation.
For me personally, it is really a case of repaying to nature a little of the great joy which has come my way in this life.
We and every single species owe the whole of nature for our very lives.
For that, I am obligated and will always work tirelessly to raise awareness in others.
I am eternally grateful for this life and the chance to advocate for nature.
THAT is truly my passion.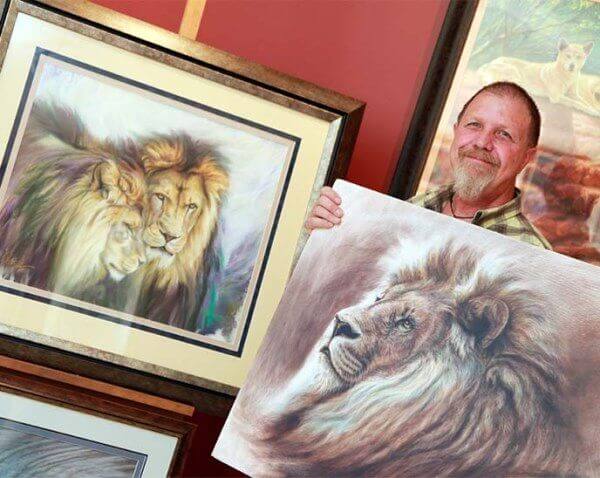 Scroll down